Main content starts here, tab to start navigating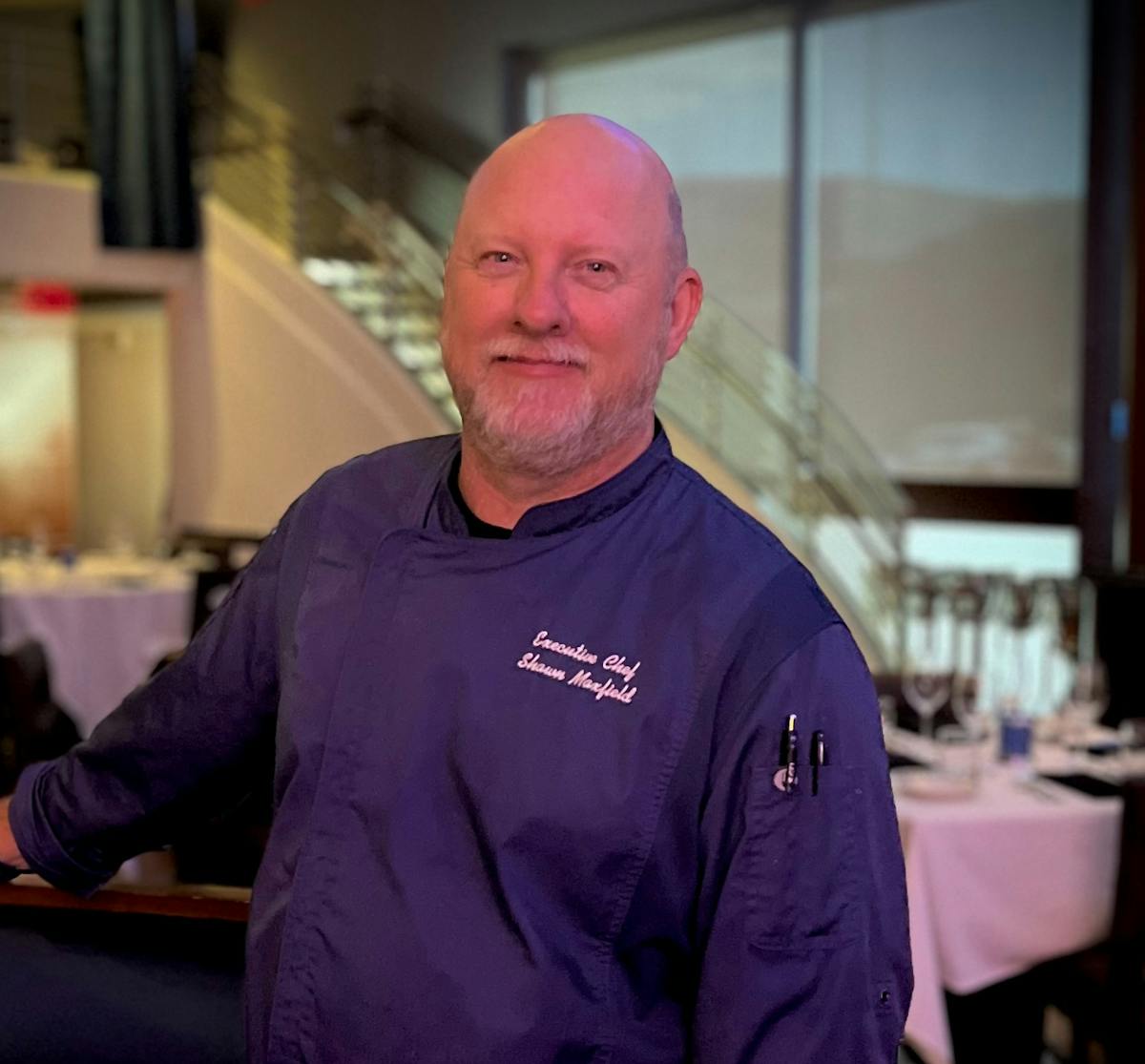 Shawn Maxfield
Dallas - Executive Chef
As with many culinary professionals, Shawn's life in the kitchen began at an early age. His earliest kitchen memories were in his grandmother's kitchen. At the age of 15, he worked in a "mom and pop" Italian restaurant where he wore many hats, from food prep to guest service. He later went on to pursue a traditional college degree in business but quickly realized his true passion was in the kitchen, where he could express his creativity and deliver on his passion for delivering joyous experiences through food. He quickly changed course, enrolled in culinary school, and landed an incredible opportunity working at The Mansion on Turtle Creek, a Michelin star restaurant. "Growing up" in a kitchen of this quality and under the leadership of the renowned local Chef Dean Fearing, had considerable influence on his culinary style, attention to meticulous detail and leadership quality. He even had the opportunity to make lunch for President Clinton while surrounded by the Secret Service!
Throughout his career he's held chef positions at a wide variety of restaurant concepts and cuisines, including Southwestern with Asian influences, Italian, upscale steakhouses and more. His most recent position, before joining The Oceanaire, was the Executive Chef of Perry's Steakhouse in Dallas where he had many notable accomplishments including opening their new, flagship location in Dallas with not one but two kitchens to manage on site.
In 2022, Shawn was drawn to taking on a new opportunity at The Oceanaire. What motivated and inspired him to do this was the ability to focus on his love for seafood. Shawn is an avid fisherman and never misses an opportunity to go deep sea fishing followed by a fish fry or whipping up a mean batch of ceviche.
When Shawn is not in the kitchen creating new ways to "wow" his guests, you can find him spending time with his wife and three boys or researching new, exotic fish to pair with fresh ingredients.