Main content starts here, tab to start navigating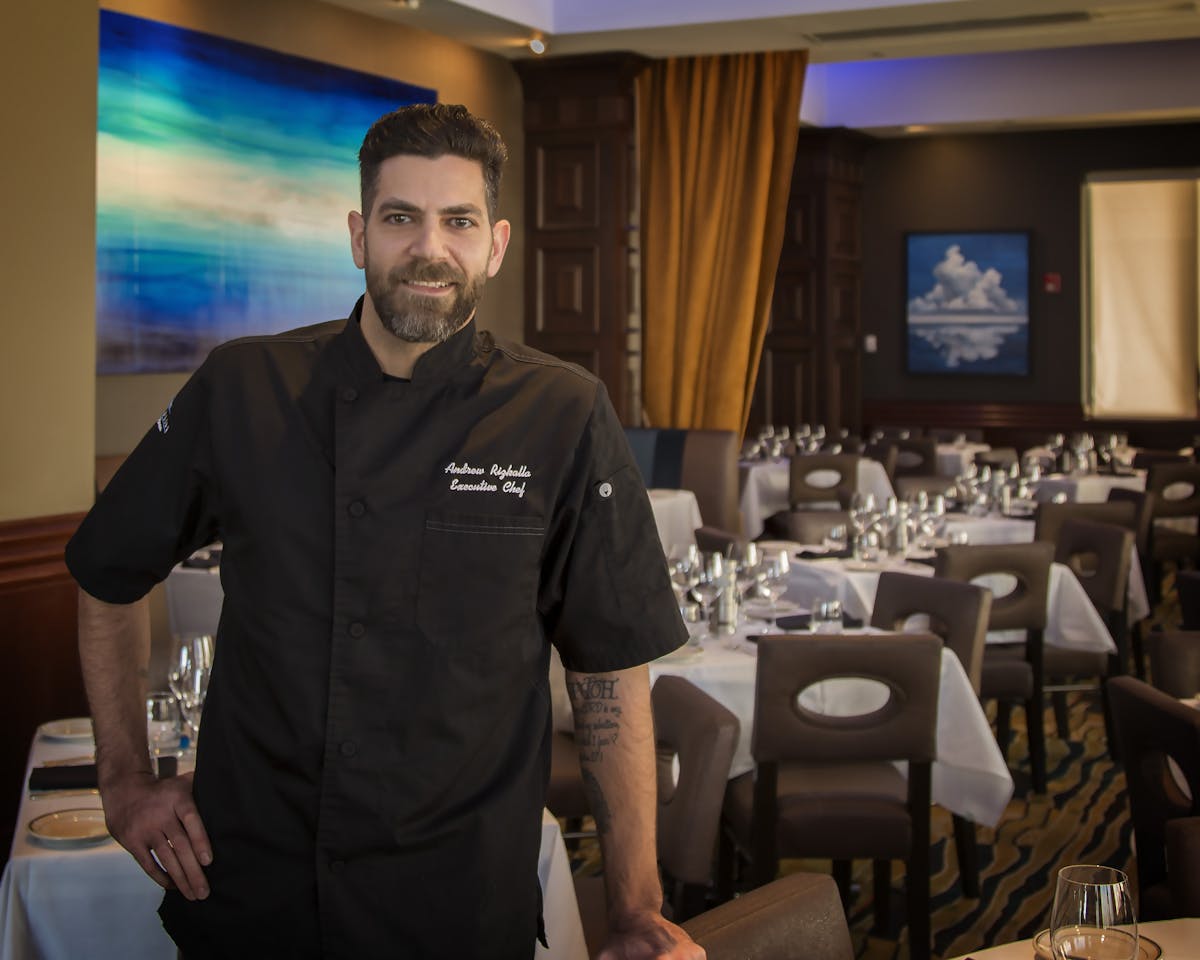 Andrew Rizkalla
Hackensack - Executive Chef
Simplicity may describe Chef Andrew Rizkalla's approach in the kitchen, but it is his focus on detail and execution that makes him excel as Executive Chef of The Oceanaire Seafood Room. Andrew loves working with seafood because there is always something new to learn and he is not afraid to experiment and try new pairings.
Andrew's unique approach in the kitchen may stem from an equally unique background. As with many chefs, Andrew developed a love for cooking with his family while growing up in Bergen County; however, he did not fully embrace his talents until later in life. While studying biology at Rutgers University, he previously worked as an oncology research technician before making the bold leap into the culinary arts. He later attended The French Culinary Institute (now International Culinary Center), where he mastered the art of fine cuisine.
When he's not busy preparing fresh dishes at The Oceanaire, he enjoys reading, trying new restaurants with his wife, and spending time with his daughter.