Order To-Go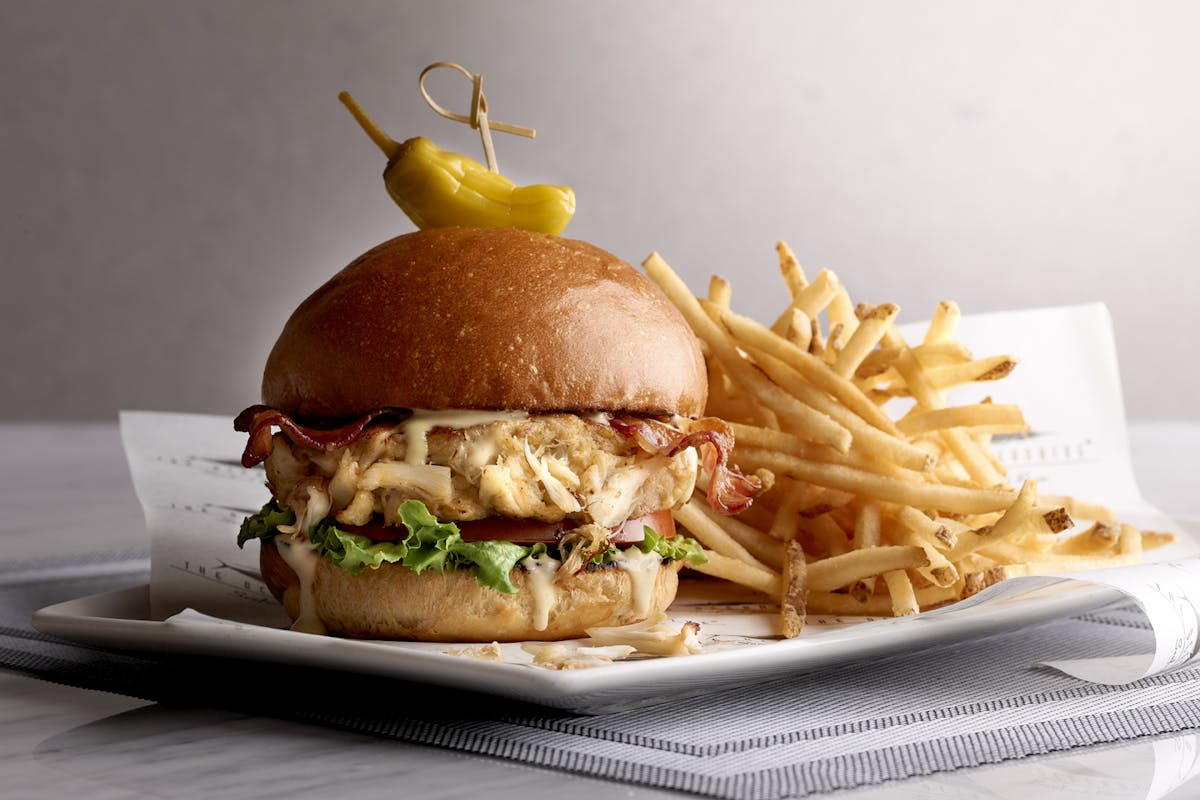 Featuring our signature appetizers, entrées, sides & desserts. Choose your preferred location for complete menu. Discount available at select locations.


Sample Menu
Appetizers
Shrimp & Grits
Jumbo Shrimp Cocktail
Lump Crabmeat Cocktail
Chesapeake Bay Style Crab Cake
Buttermilk Fried Calamari
Soups & Salads
Seafood Chopped Salad
New England Clam Chowder
Caesar Salad
Chef Specialties
*Oceanaire Steak & Cake
Chicken Fried Lobster
Chesapeake Bay Style Crab Cakes
Lobster & Alaska Red King Boil
*Filet Mignon & Shrimp
Jumbo Shrimp Scampi
*Shellfish Mixed Grill
Simply Prepared
*Responsibly Sourced Salmon
*New Bedford Sea Scallops
*5 oz. Cold Water Lobster Tail
Premium Alaska Red King Crab
1.5 lb Live Maine Lobster
Prime Steakhouse Cuts
*6 oz. Center-Cut Filet Mignon
*10 oz. Center-Cut Filet Mignon
*22 oz. Prime Bone-In Prime Ribeye
*16 oz. Prime New York Strip
Sides
Grilled Asparagus
Truffle Whipped Potatoes
Chefs Seasonal Vegetable
Parmesan Truffle Fries
Lobster Mac & Cheese
Hashed Browns
Mac & Cheese
Sandwiches & Burgers
All served with French Fries or House Chopped Salad
The Oceanaire Burger
Crab Cake Club Sandwich
Desserts
Cheesecake
Flourless Chocolate Torte
Key Lime


Ask about our Kids Menu!
*Denotes items served raw or undercooked or may contain raw or undercooked ingredients. Consuming raw or undercooked meat, poultry, seafood, shellfish, poultry, fish, eggs or any other food cooked to order may increase your risk of foodborne illness. Menu items subject to availability and may vary by location. Not valid on stores that are open for dining.
View Locations