Chateau Montelena Wine Dinner
October 30, 2020 07:00 PM until October 30, 2020 08:00 PM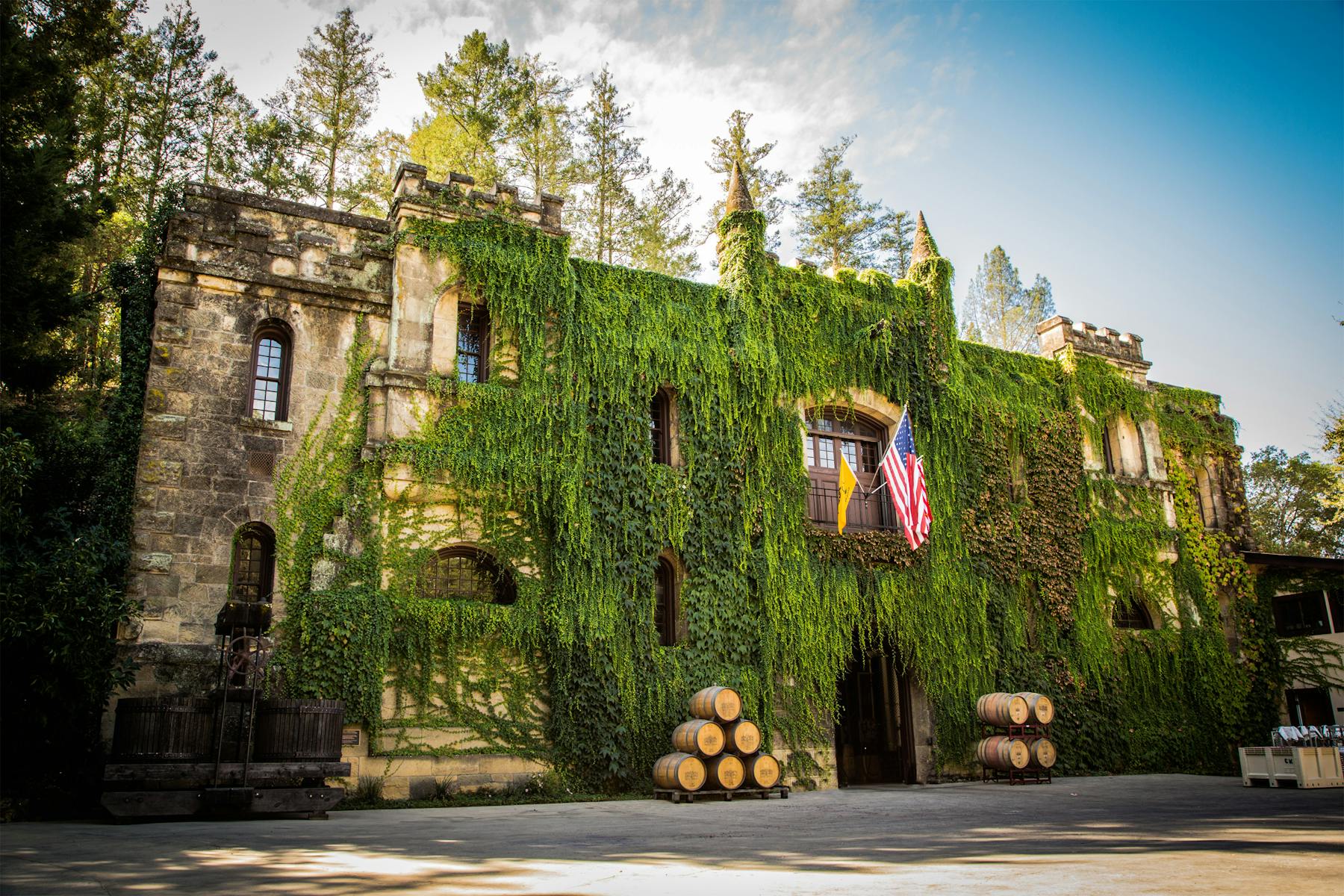 A Tasting With An Icon!
Enjoy our virtual wine dinner featuring a three-course menu hosted by special guest Bo Barrett, owner of Chateau Montelena, and The Oceanaire Corporate Executive Chef, Wade Wiestling.
- HOW IT WORKS -
Purchase the ticket in advance to pre-order your meal and wine. Pick up from the restaurant at a designated time.
Wine Package Only
Includes a bottle of Chateau Montelena, Chardonnay, Napa Valley (Winner of the Judgment of Paris) and a bottle of Chateau Montelena, Cabernet Sauvignon, Napa Valley
$125 Per Guest Plus Tax
Food Package Only
Three-Course Menu Pre-Cooked To Enjoy At Home
$75 Per Order Plus Tax
Appetizer
Jumbo Lump Crab Meat and Apple Salad
Endive, Celery Hearts and Walnut Vinaigrette
Entrée
USDA Prime 22oz Bone-In Ribeye Steak
Blue Cheese Butter and Truffle Whipped Potatoes
Dessert
Turtle Cheesecake
Dark Chocolate Ganache, Pecans and Caramel Sauce
Virtual Tasting Will Begin At 7:00 PM CST on Friday, October 30.
~~~~~~~~~~~~~~~~~~~~~~~~~~~~~~~~~~~~~~~~~~~~~~~~~~~~~~~~~~~~~~~~~~~~~~~
Pick up your order between 3:00 PM - 6:00 PM CST, 4:00 PM - 7:00 PM EST and 2:00 PM - 4:00 PM PST on Friday, October 30. Please call to reserve your pick up time. You will receive the ZOOM meeting details via email confirmation after you purchase your ticket.
Contact your preferred location for more information.
PURCHASE TICKETS BELOW:
*Tickets are non-refundable. Must be 21 or older. For questions please contact the restaurant. Prices exclude tax. LSC points may be earned but not redeemed.